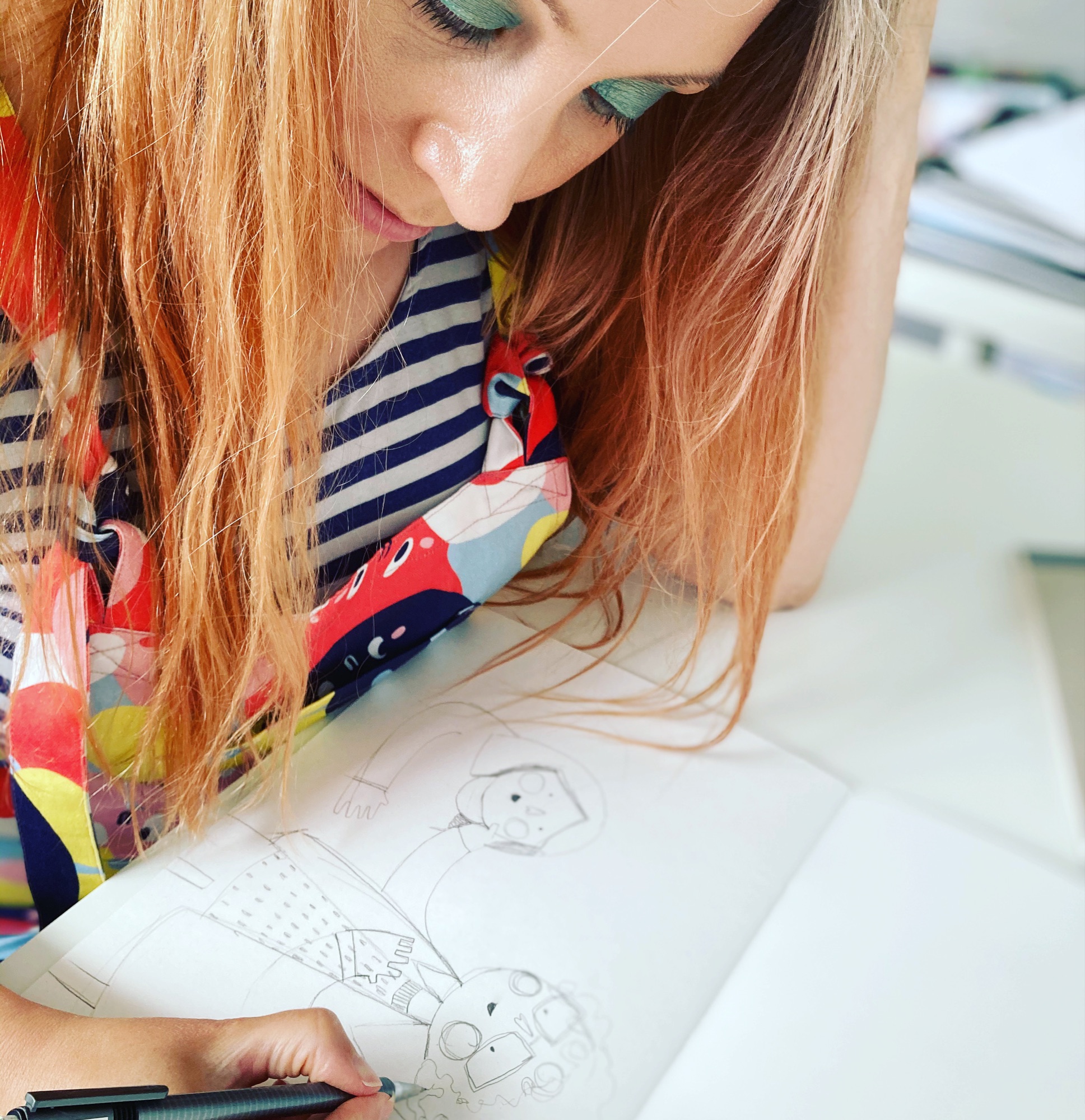 Braw Illustrations is a Scottish freelance illustration service, founded by Duncan of Jordanstone design graduate, Karen MacAllister.
With a specialism in Illustration & Printmaking, Karen is a published, skilled and experienced practitioner in producing artwork and illustrative work within a variety of styles and techniques. Karen is able to work to a client brief, meet deadlines and understands the needs of clients and their businesses.
Karen is highly adaptable in her artistic approach and can produce illustrations and artwork in both traditional and digital styles. Karen has a unique, bold and colourful style within her illustrative work.
Commercial Commissions
If you would like to involve Karen in a project, or commission illustrative work for a project, please get in touch using the contact page. Worldwide, EU and UK licensing is also available.
Karen is also keen to work with start ups, independent businesses and local businesses who are seeking creative input to promote and enhance their products and services.
Private & Non Commercial Commissions
Karen delights in creating unusual and bespoke illustrations or drawings for customers looking for unusual gifts for: Anniversaries - Weddings - Birthdays - Events. Pricing varies depending on the complexity and size of project. Please see the FAQ page for more information and use the contact page for a personalised quote. You can also purchase prints, cards, original illustrations and watercolour paintings from Braw Illustrations Etsy shop.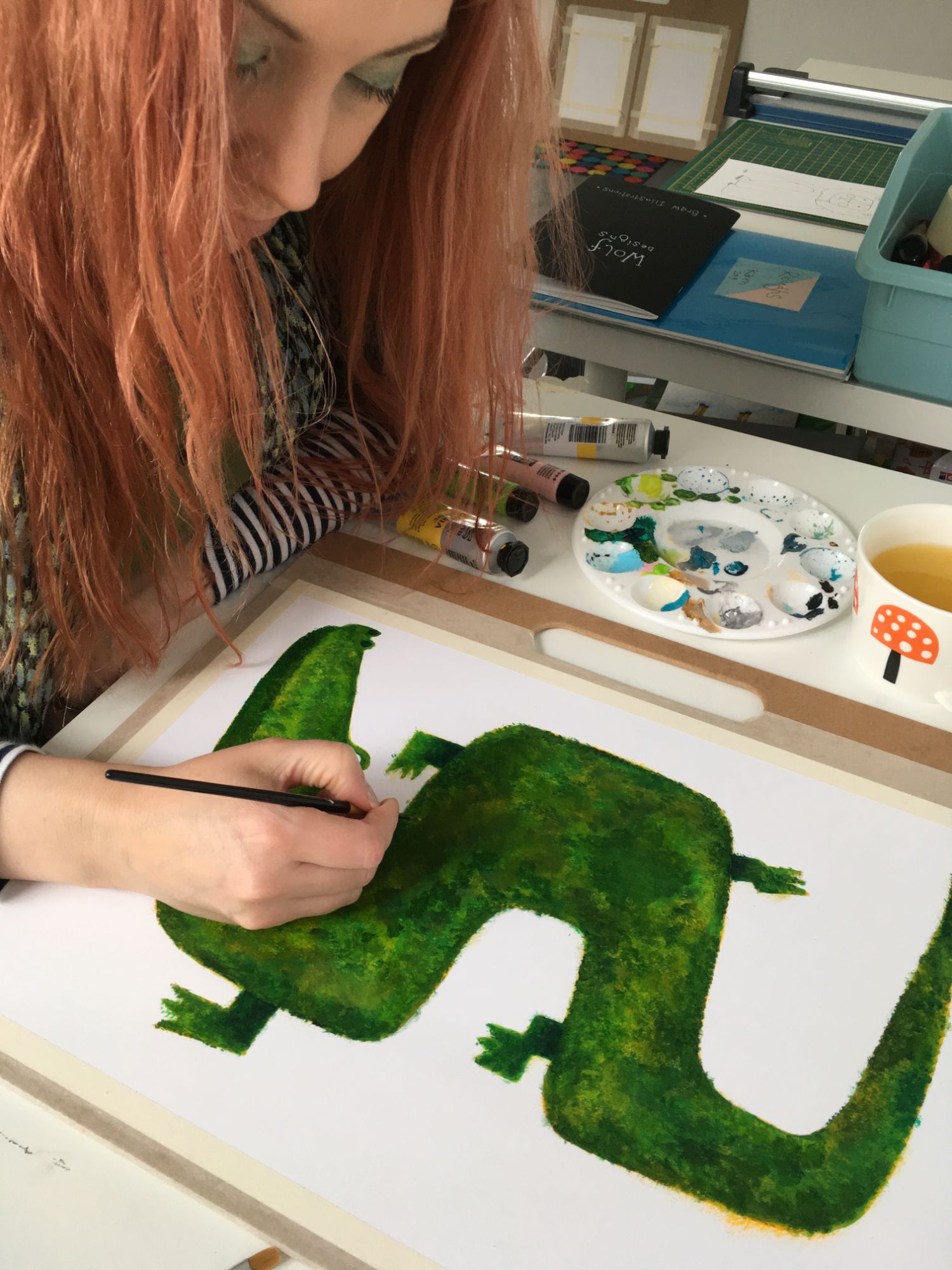 Published work // Exhibitions // Clients // Stockists
Archie Foundation
Artists & Illustrators Magazine
Be Coorie - Comrie, Perthshire
BioPak - Australia & New Zealand
Birnam Arts Centre
Boo Vake
Cooper Gallery
Day of Days
Duncan of Jordanstone
Eco-Daily
Etsy UK
Fair Maids House
Flamingosaurus Rex
F&M Publications
Fun A Day Dundee
Gaelic MOD
Gillies and Mackay Sheds and Garden Rooms
Glasgow Subway/SPT
Granta Publishers
Jack Reusen children's book series
Kitschnbake
Maggie's Centre/Wild in Art
Maggie's Penguin Parade Sculpture Trail
Neo-Design
New Designers
Oor Wullie Big Bucket Trail
Perth & Kinross Council
Perth & Kinross Council Arts Sevice
Perth & Kinross Council Leisure Service (Now Live Active)
Perth & Kinross Libraries (Now Culture PK)
PVAF
SAMH in conjunction with Dundee Woodturning
Sequoia Publishing
Stirling University
The National newspaper
The Strathearn Gallery
WASPS Artist Studios - Perth
WASPS Artist Studios-Dundee
Wellgate Shopping Centre
Workers Educational Association
Please complete the form below and click the Send button to get in touch with us.
Thank you for submitting the contact form.