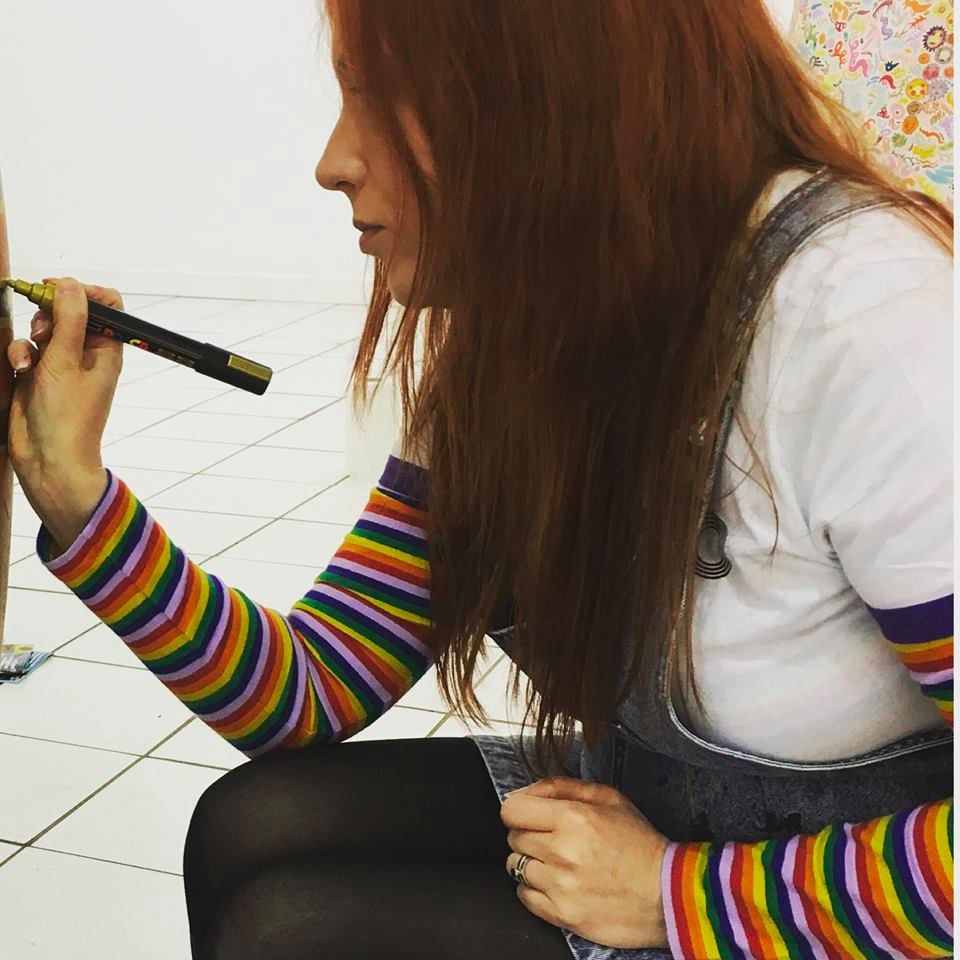 Braw Illustrations is a Scottish freelance illustration service, founded by Duncan of Jordanstone design graduate, Karen MacAllister.
With a specialism in Illustration & Printmaking, Karen is a published, skilled and experienced practitioner in producing artwork and illustrative work within a variety of styles and techniques. Karen is able to work to a client brief, meet deadlines and understands the needs of clients and their businesses.
Karen is highly adaptable in her artistic approach and can produce illustrations and artwork in both traditional and computer generated styles.
Karen has a unique, bold and colourful style within her illustrative work and has a particular interest in children's illustration.
If you would like to involve Karen in a project, or commission a bespoke piece of illustrative work, please get in touch using the contact page or via social media channels. Pricing is competitive, licensing is available and Karen is also keen to work with small, independent business who are seeking creative input.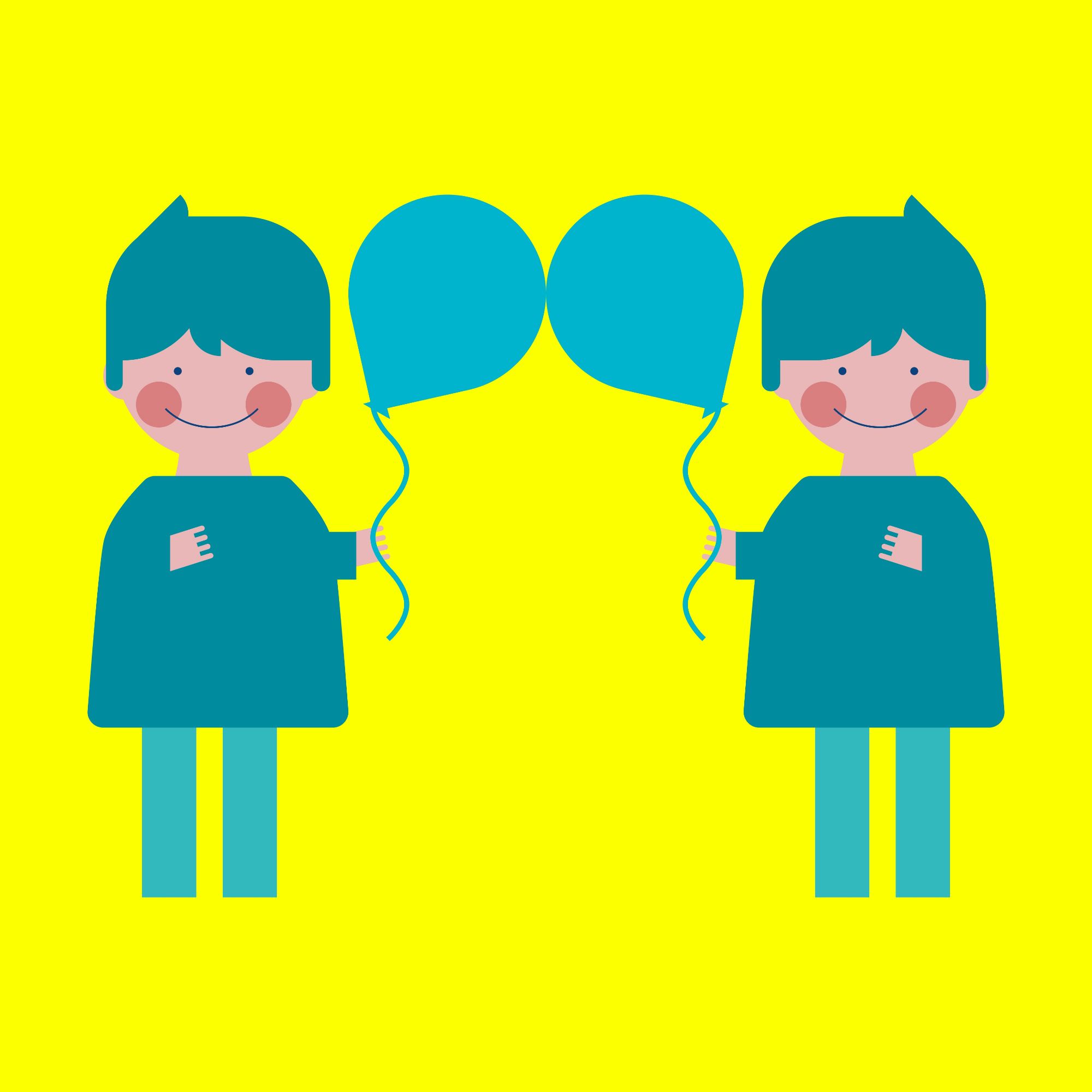 Bespoke Commissions
-Non commercial use-
Karen delights in creating unusual and bespoke illustrations for customers looking for unusual gifts for: Anniversaries - Weddings - Birthdays
Pricing varies depending on the complexity and size of project.
Use the contact page for a quote.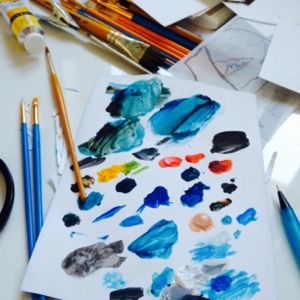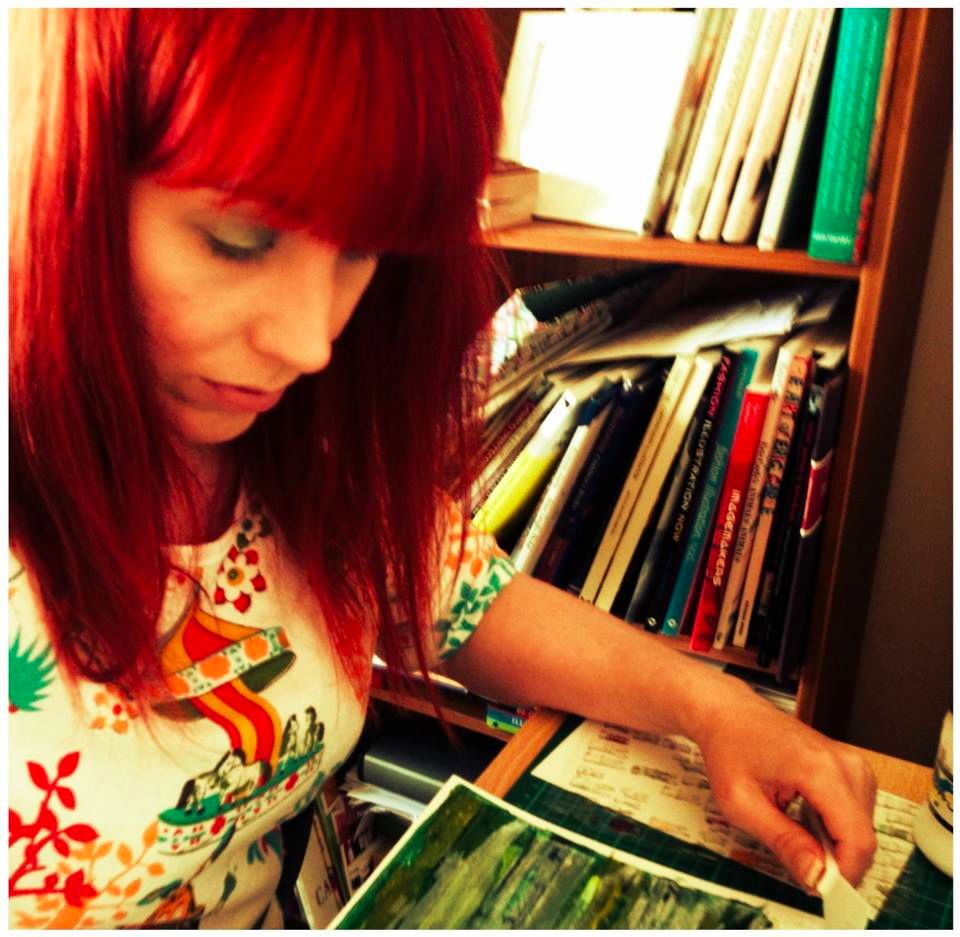 Published work // Exhibitions // Clients // Stockists
Archie Foundation
Artists & Illustrators Magazine
Birnam Arts Centre
Boo Vake
Cooper Gallery
Day of Days
Duncan of Jordanstone
Fair Maids House
Flamingosaurus Rex
F&M Publications
Fun A Day Dundee
Gaelic MOD
Granta Publishers
Jack Reusen Children's book
Kitschnbake
Maggie's Centre/Wild in Art
Maggie's Penguin Parade Sculpture Trail
Neo-Design
New Designers
Oor Wullie Big Bucket Trail
Perth & Kinross Council Arts Sevice
Perth & Kinross Council Leisure Service
Perth & Kinross Libraries
PVAF
Stirling University
The Strathearn Gallery
WASPS Artist Studios
Wellgate Shopping Centre
Workers Educational Association