Freelance Illustration & Design // Scotland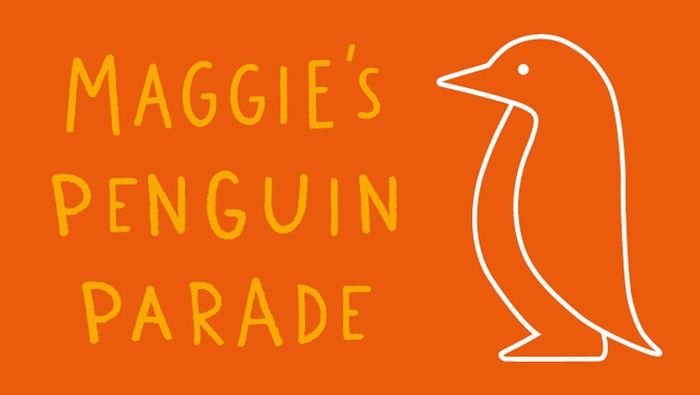 Official Penguin Artist for "Maggie's Penguin Parade"
"TICK-TOCK"
Sponsored by: Wellgate Shopping Centre, Dundee
"Tick-Tock" is in the Wellgate Shopping Centre, Dundee from Friday 29th June 2018.
Sharing your photos?
Tag @missarty on Instagram and #ticktockthepenguin #maggiespenguinparade Tag @brawillustrations on FB
Visit www.maggiespenguinparade.com for more information about the event, sponsors and artists.