Freelance Illustration & Design // Scotland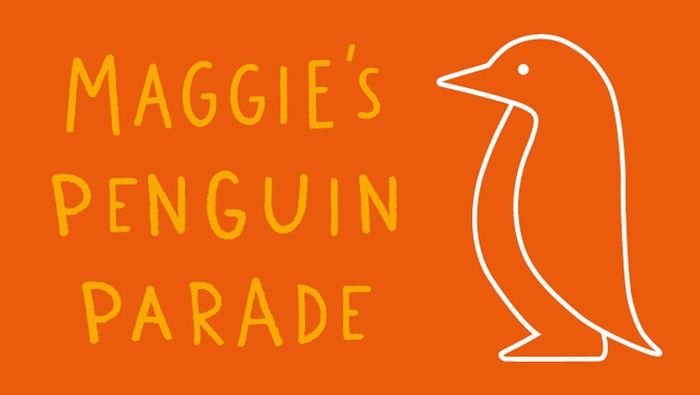 Official Penguin Artist for "Maggie's Penguin Parade"
"TICK-TOCK"
Thank you for supporting Maggie's Penguin Parade. "Tick Tock" was sponsored by the Wellgate Shopping Centre, Dundee and he was auctioned at V&A, Dundee on 24/09/18 selling for £5000. The auction of the penguins collectively raised £540,000 for Maggie's Centre, Dundee.