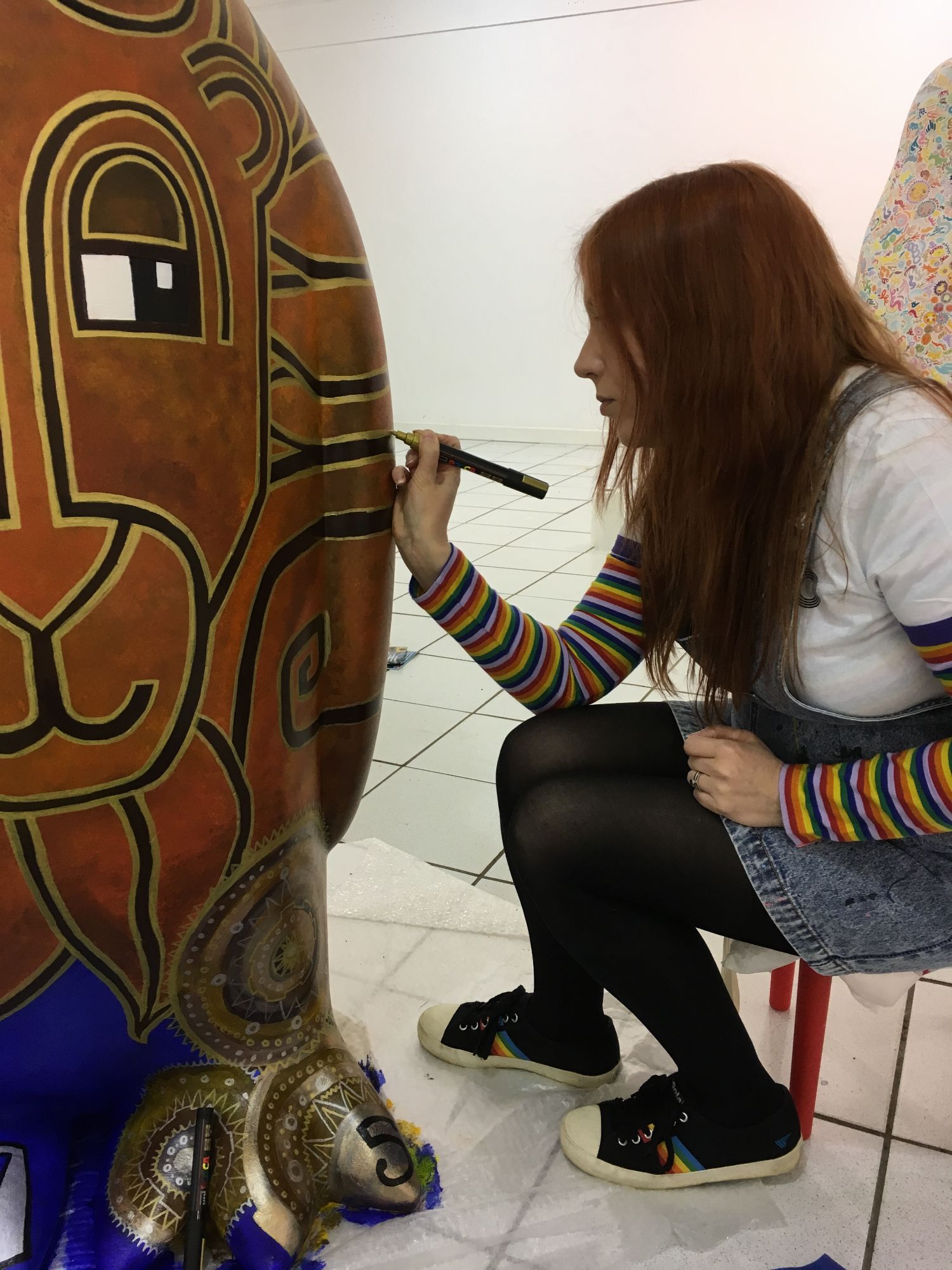 Tick Tock & Maggie's Penguin Parade
Official Penguin Artist for "Maggie's Penguin Parade" 2018
"TICK-TOCK"
Thank you for supporting Maggie's Penguin Parade. "Tick Tock" was sponsored by the Wellgate Shopping Centre, Dundee and he was auctioned at V&A, Dundee on 24/09/18 selling for £5000. The auction of the penguins collectively raised £540,000 for Maggie's Centre, Dundee. Tick Tock was purchased by The Wellgate and will be on permanent display on level 3, underneath his inspiration.

Thank you for visiting Braw Illustrations.
Braw Illustrations is based in Scotland nearby the newly opened V&A Dundee.
Karen - Owner of Braw Illustrations