Thank you for visiting Braw Illustrations. Braw Illustrations is based in Scotland, near Dundee.
Please use the 'Contact' page to get in touch, to place an order or to discuss an idea or commission. You can also DM me via Facebook or Instagram by clicking on the icons at the top of the page.
Owner of Braw Illustrations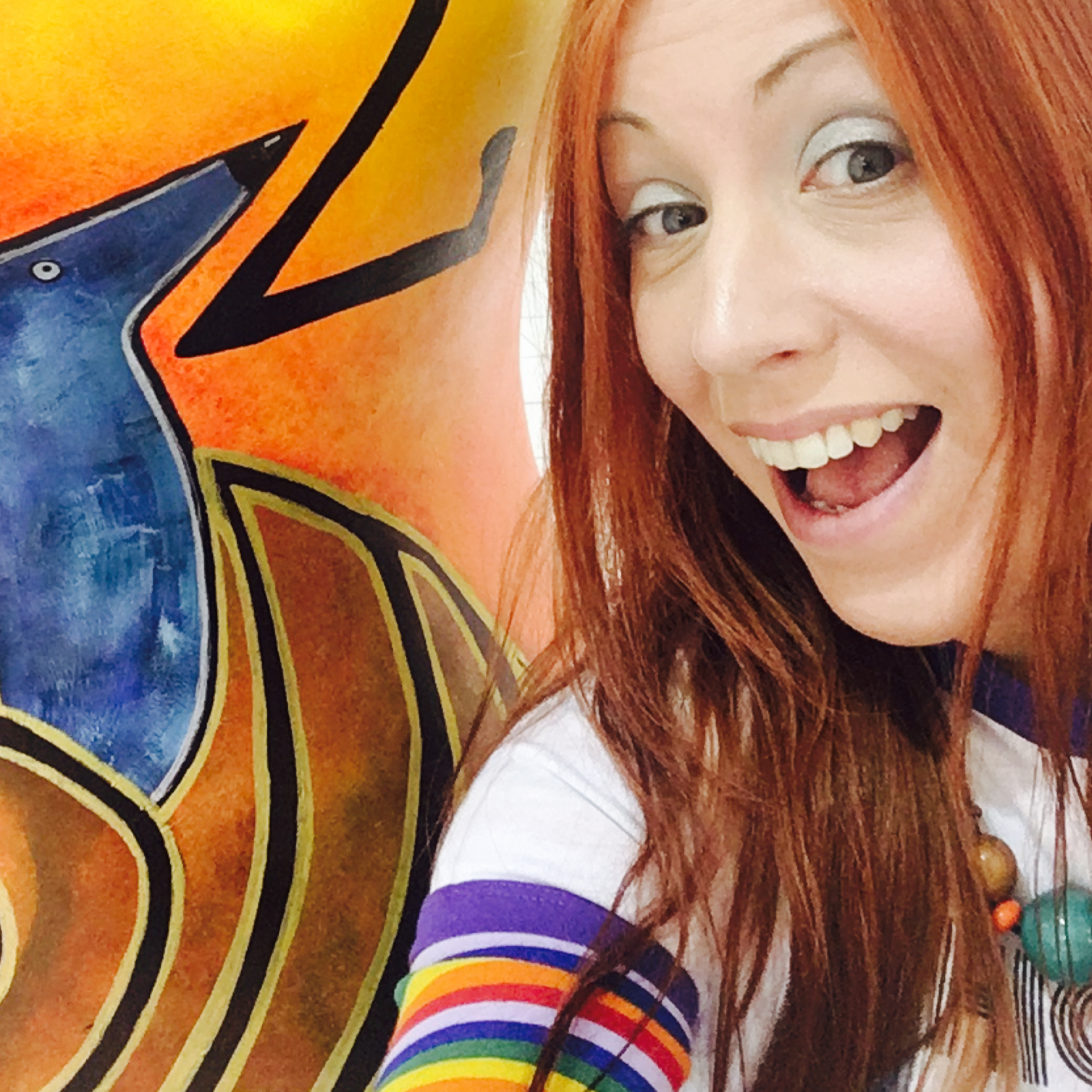 Please complete the form below and click the Send button to get in touch with us.
Thank you for submitting the contact form.