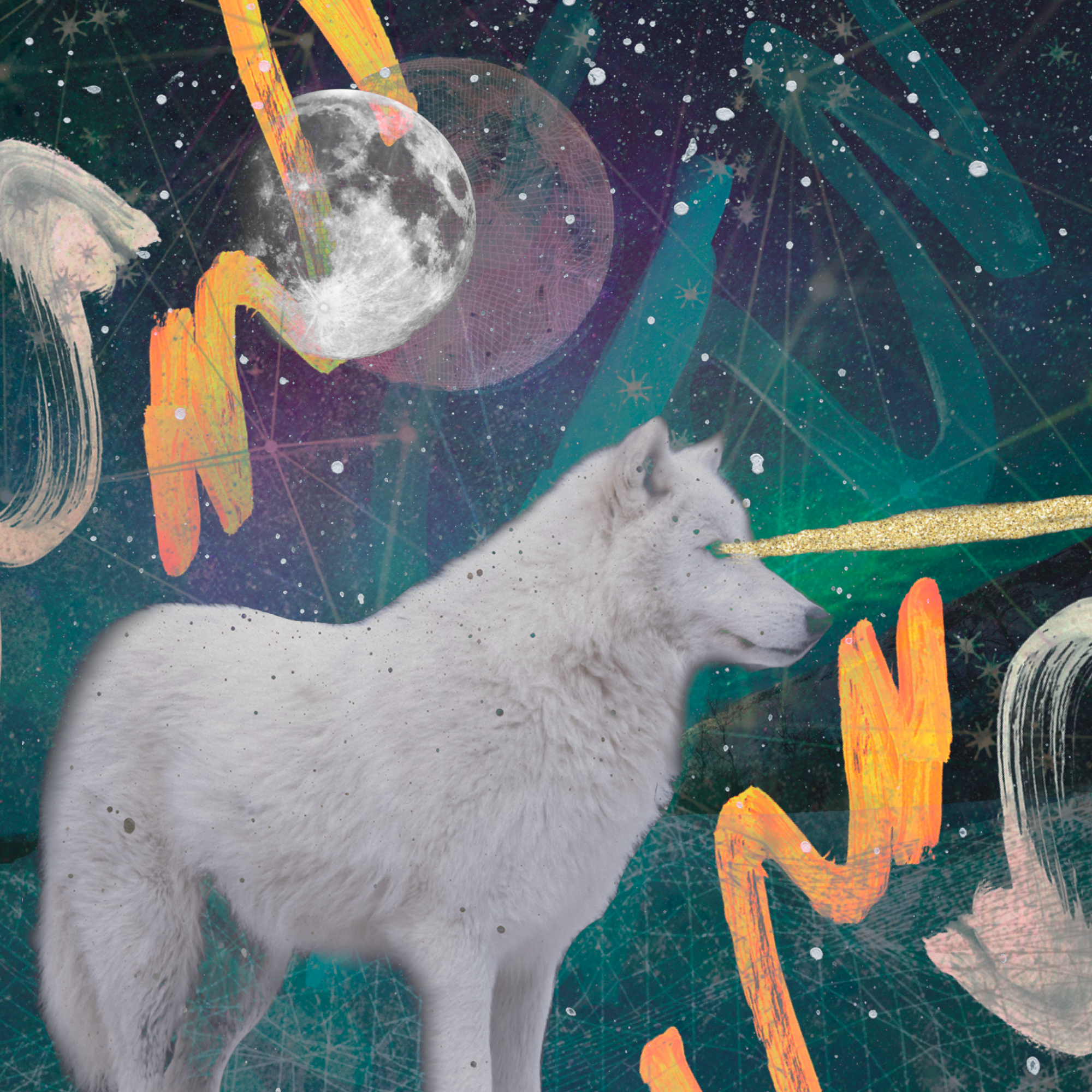 Brothers of Wolf is a creative clothing label established in 2019. Brothers of Wolf aims to design creative, cool and wearable pieces of artwork.
Every item is lovingly designed and printed by hand in Scotland.
A small selection of designs are available to buy of the hanger. Custom orders for bespoke designs are welcome. Please contact me to discuss and order. Lead times will vary depending on the complexity of design.
All designs are copyright. ©️2020
Brothers of Wolf - Background & Launch
The label was established in 2019 and launched at WASPS Dundee. Initial collection designs were digitally generated and were a fusion of space age and mystical backgrounds merged with the dominant figure of the wolf.
As the collection has developed, the focus has been dominated by the lead character "Mr Wolf", based on one of Karen's illustrations.
"Brothers of Wolf" collection 2020
A small selection of designs can be viewed/purchased at my WASPS studio in Perth. High quality, 100% cotton t-shirts are used and are not bought in bulk.